Oral Hygiene

Vancouver, WA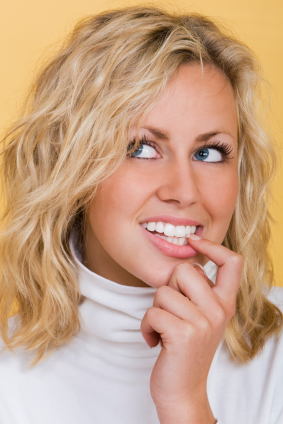 At Alder Dental, we stress the importance of good dental oral hygiene. There are multiple important facets to taking care of your teeth. First and foremost, brush and floss your teeth daily. This is the most important step to maintaining a reasonable amount of oral health. The next and equally important step is scheduling professional cleanings by a licensed dentist or hygienist at least twice a year.
What can I expect at my dental cleaning?
At Alder Dental, we are happy to clean and educate our patients on the best techniques to care for their teeth. With specialized tools, education and training, our hygienist will:

| | |
| --- | --- |
| • | Clear away any plaque that has built up on the surface of your teeth. Plaque forms naturally from saliva and food debris, it is filled with bacteria and if left on your teeth will cause decay and gum disease. |
| • | Clear away tartar from the surfaces of your teeth. Tartar, also known as calculus, is the same bacteria filled plaque that has hardened on the teeth. Its removal requires special tools and procedures. You do want this removed, tartar below the gumline will lead to gum disease. |
| • | Clean the surface stains that develop from normal use by brushing with a rotary brush and a gritty toothpaste. This is known as polishing. |
Deep Cleanings
Many of our adult patients may receive the recommendation of having a deep cleaning done due to gum disease being present or past periodontal treatments. Dr. Alder will review your past dental history and identify any issues you may need treatment for.
If you would like more information on dental cleanings, contact Brian Alder, DDS, at our Vancouver, WA office. (360) 831-0831